Vermiculite is highly insulating and low thermal conductivity materials which can be heated up to 1100°C. We offer vermiculite in two different forms:
In a board form, vermiculite is east to cut/machined, moldable, and is available in a range of various brick designs. The low thermal conductivity makes vermiculite the ideal choice for gas fires, wood burning stoves and fire place chambers. Another great advantage of Vermiculite board is that it is very easy to cut and handle as well as being quick and simple to install.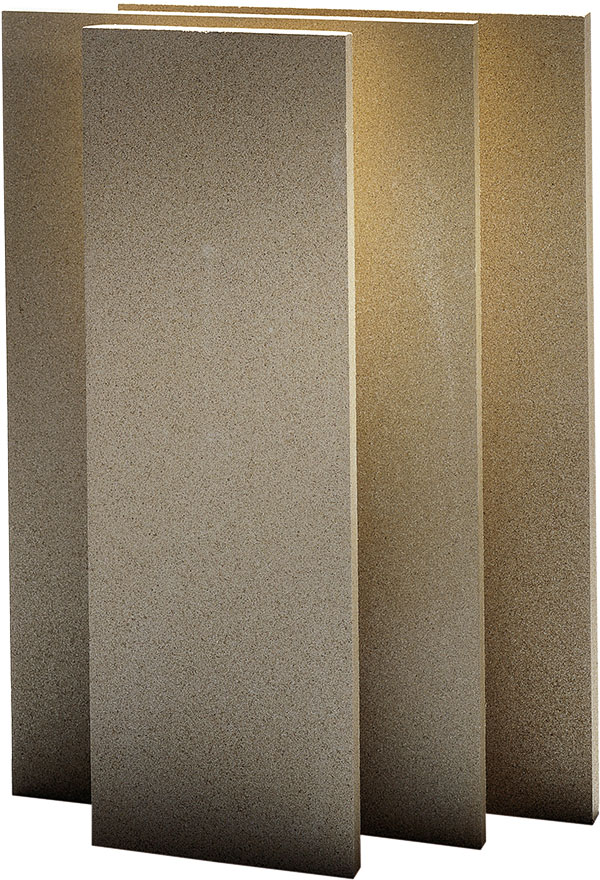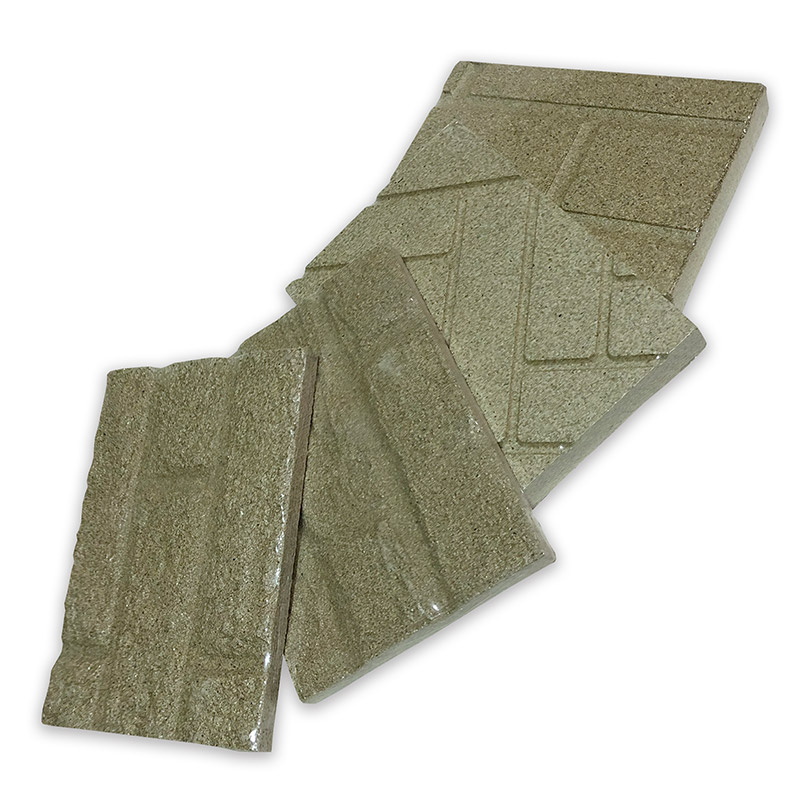 SkamoEnclosure Glue was developed for high temperature bonding, can be used up to temperatures of 1000°C. It has excellent adhesion characteristics and is non-cementitious.

Skamolex Gold is a top of the range lining for stoves and fire places, and has been designed for that perfect, non-crumbling, firm finish. This allows the design element to be more creative and cleaner cut. Not only does it provide a durable solution that maintains a high strength through numerous firings, but also improves combustion of the stove.