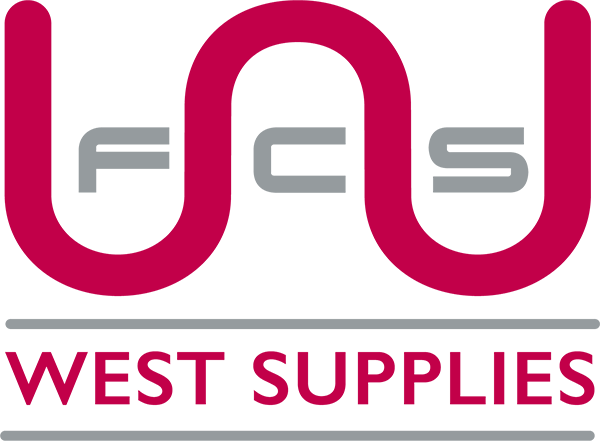 For over 30 years West Supplies has maintained its prominent and well-respected position as a key supplier with in the domestic fires industry.

The West Supplies name has become synonymous with quality, service and value. Its these principles that first attracted FCS to the company. All manufacturing has continued from its centrally located Tipton facility. Which is managed by our General Manager Deb Wardle, Deb has over 30 years product manufacturing service experience within the industry.
With the focus on gas, woodburners, cookers and biomass supplying the domestic market with a complete range of high temperature insulating materials is at the heart of the business.
FCS West Supplies specialises in the machining and colouring of high temperature boards to specific requirements, creating various black, rustic and red brick effects, many hand finished giving an authentic look to suit any model of fire.
Our excellent cutting facilities and extensive capabilities allow us to cut and machine many different materials. Vermiculite, RCF boards, AES products, calcium silicate, papers and gasket materials can all be produced to bespoke requirements or production quantities. machinery to site at short notice.