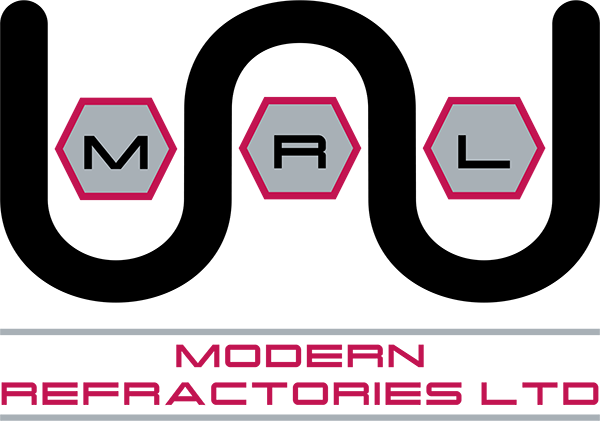 About Modern Refractories Limited
Modern Refractories Limited (MRL) was formed in the Early-seventies to carry out refractory linings of the Cyclones in the Sugar refinery's around East Anglia.
 In 2011 Fuel Conservation Services (FCS), acquired MRL. Since then the company has gone from strength to strength and regularly carries out jobs on cyclone systems and various other applications on refineries and petrochemical sites throughout Europe, the Middle East and Africa. 
 With a team of team of highly skilled tradesmen providing a range of refractory demolition and installation applications including gunned/cast refractory, brickwork and the 'Hand Packed' method of installing Erosion Resistant Refractory installations.
Abrasive Resistant Linings
MRL install Abrasive Resistant Linings to equipment such as catalytic crackers in the petrochemical industry. Depending on which specification MRL are working to, the lining will be installed using either a rubber mallet or pneumatic rammer. The MRL installers undertake a pre-installation qualification panel on every contract. The amount of qualification panels completed during the contract depends on the end user or specification followed. MRL undertake both new linings and shutdown repairs, with quality being at the forefront followed by a speedy installation service.
This is a well proven procedure by which refractory can be applied quickly and cheaply. An anchorage system is used to hold the refractory in place. The pattern of the anchors is determined by the thickness and the density of the lining. Where access is difficult, providing a nozzle man and his hose have enough room, a lining can be gunned. Gunning is ideal for irregular shapes, where it is difficult to form. For elevated positions, materials can be moved vertically for reasonable distances, solving logistical problems.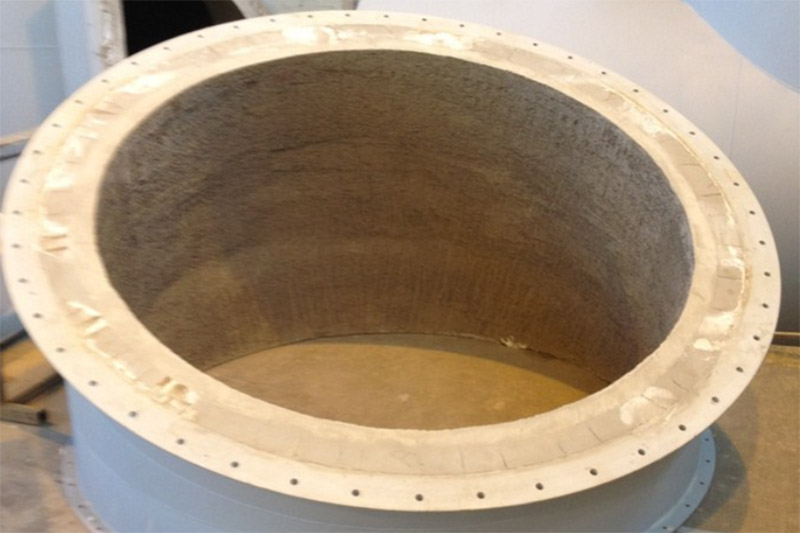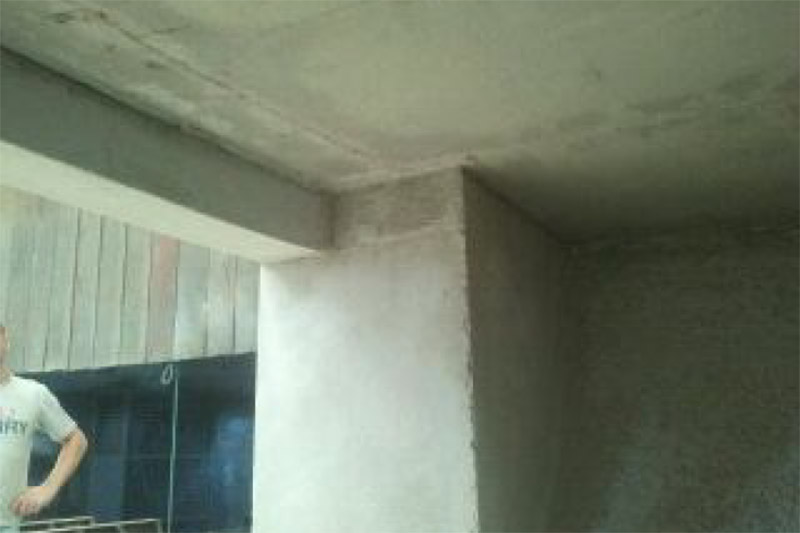 This is the application of wet mixed refractory by placing (possibly with the aid of vibration), pouring or rodding. Formers/shutters are cut and installed by MRL's in house carpenter, to ensure the drawings are being followed precisely. The use of the vibrating poker is to guarantee that the wet cast will reach any voids before setting. When casting, it is also possible to include stainless steel needles into the material, this will strengthen the cast and help prevent excessive breakages. An anchorage system is normally put in place prior to casting. This will be completed by one of MRL's approved sub-contractors. Hammer tests will be carried out on each anchor after being welded.
MRL have a team of extremely skilled bricklayers, with some having over 20 years experience. Whether it is your furnace, kiln or oven that needs relining or repairing, MRL are confident that they can provide you with a service you will be happy with. MRL are also able to supply various types of bricks with a minimal lead time, if it is just material you require please do not hesitate to contact us to see if we can be of assistance.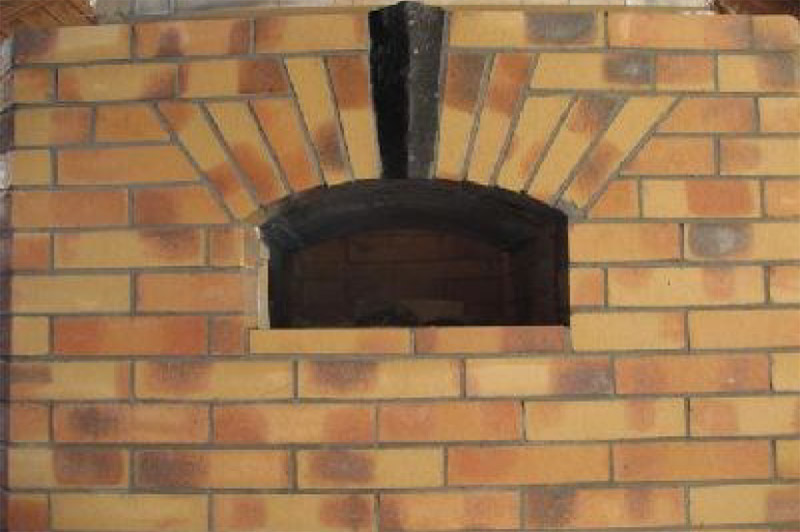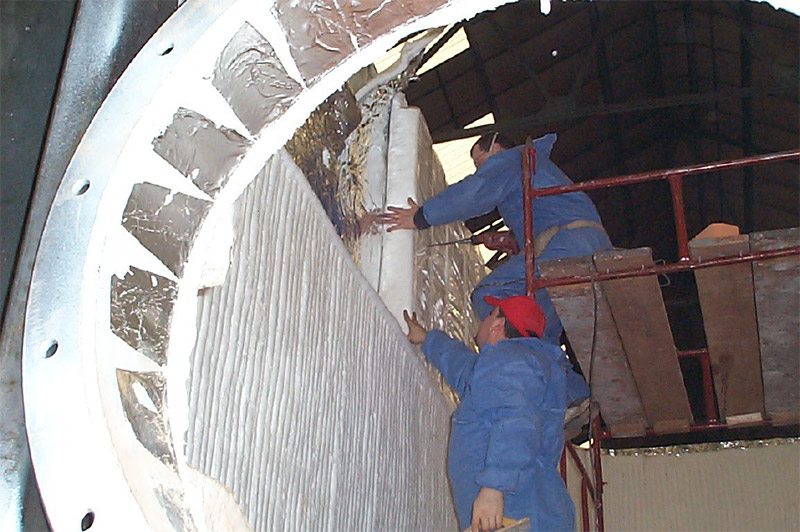 Using the fibre modular system, MRL are able to install a low thermal mass lining that will increase the efficiency of any Kiln, Furnace or Oven. Other linings such as linear linings are also available on request. MRL also have the capabilities of manufacturing ceramic fibre modules through Fuel Conservation Services. For more information on FCS, please visit the FCS page on our homepage.