We have products and services for a wide range of industries. Wherever there is a heat process, we will have an application that can serve you well.

Please take your time to look through the different sectors we provide services within, if there is anything you wish to discuss further please do not hesitate to get in touch. Alternatively, please fill out our 'Request a call back' form and one of our experienced advisors will get back to you.
FCS prides itself on providing the right solution for each problem tackled and within the food industry production downtime of essential equipment is a major problem.
We offer a 24/7 365 day a year call out service for any urgent repairs however small to get your equipment back up and running with the least amount of downtime possible. From first contact our experienced, dedicated and highly motivated management team will ensure that the required work is completed as quickly as possible on site by our skilled personnel in a safe and professional manner.
Upon completion of the repairs the working area will be left in the condition we arrived so that the repairs are completed with minimal disruption to your own workforce and production.
With non-ferrous products in high demand, aluminium production in the UK has steadily increased over recent years. With varied lining requirements, for each furnace in this sector, FCS has the experience to design the lining to suit the specific furnace. Whether the furnace is in the primary industry or the secondary recycling industry FCS are able to offer the materials and installation teams to complete your requirements, We are able to offer materials from a number of refractory manufacture's and suppliers.
We are in a position to offer  our services for new installations as well as refurbishment of existing units and with our skilled workforce we have the ability to offer a fast turnaround for your essential equipment.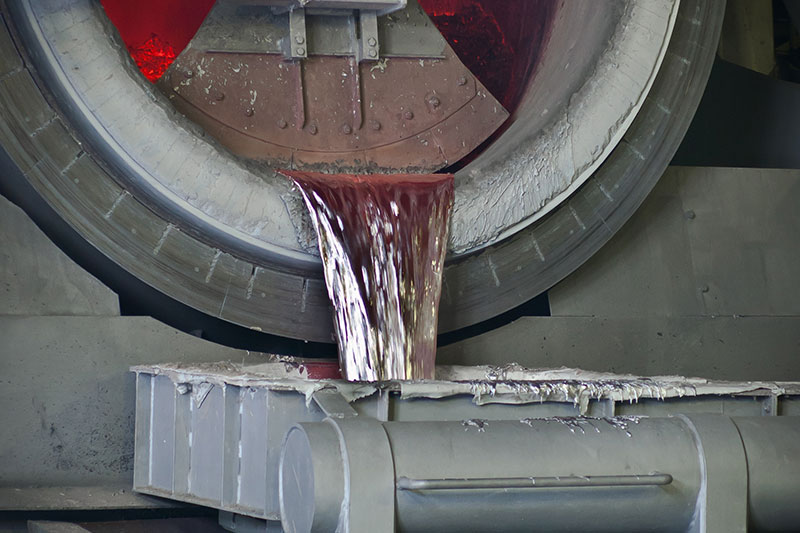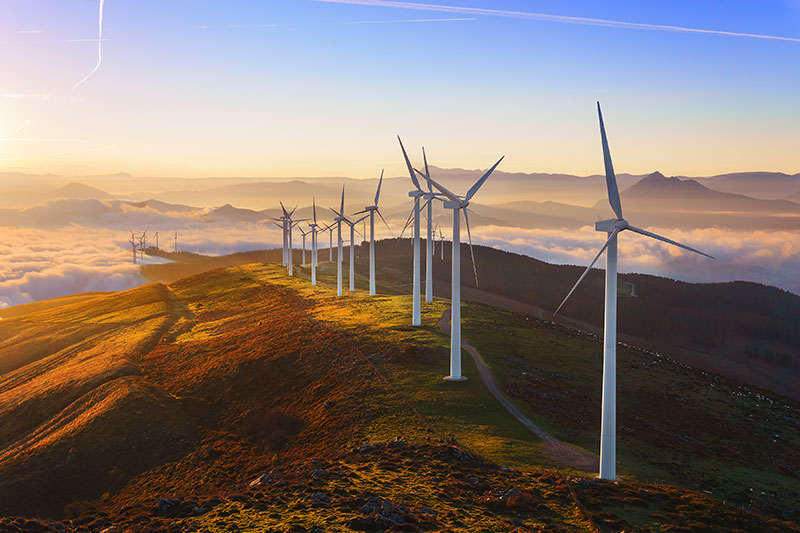 In an ever changing market FCS has been at the lead in this area having completed many installations on nearly all the traditional power stations in the UK. We are now in the forefront of the biomass era with many new installations being completed as new forms of power generation are explorded to reduce the global carbon footprint.
We have an experienced management team that are able to provide design and engineering services to execute a solution for your project. Through material selection, site surveys and thermal calculations we can design the optimum lining for the different installations.
We continue to work to our ISO 9001, ISO14001 and OHSASS 18001 accreditations as well as working closely with our customers and our independent inspectors to tailor each contract to the customers' requirements.
With over 30 years' experience in this sector FCS have successfully completed many installations in heat treatment and forging facilities. From small maintenance repairs to large furnace installations we are able to offer a highly skilled workforce to complete the task safely and to a high standard. We have extensive knowledge of both gas and electric furnaces and with the Dixon element hanging system we are able to offer the market leading electric element solution.
Using the traditional refractory materials in conjunction with the low thermal mass fibre linings that we manufacture we are able to offer a competitive solution to your lining requirements. Pre-cast blocks for Jambs, lintels and piers can be manufactured in our pre-cast departments in Sheffield and Cannock and all the refractory brickwork installations will be completed on site by highly skilled refractory engineers and experienced bricklayers.
We offer a complete package for your current project and have the ability to support you with your future maintenance requirements.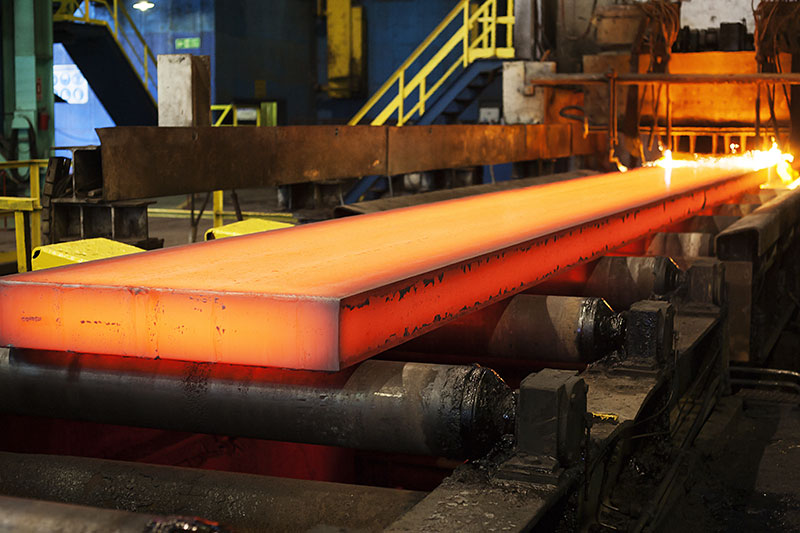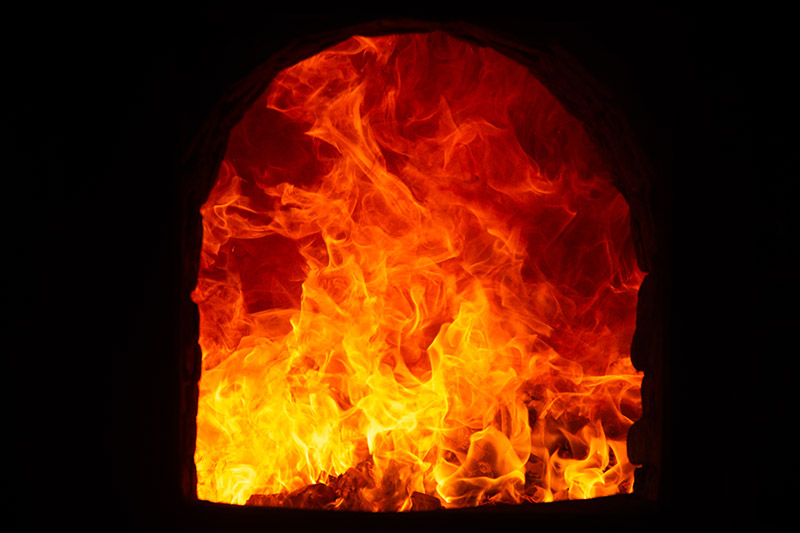 FCS supply some of the market leaders in Incineration equipment whether it is animal, waste incineration or crematorium installations. Using refractory brickwork, pre-cast blocks and low thermal mass linings we are able to supply the full lining solution even with the extremes of chemical and physical attack from these abrasive units. Our KC2000 coating has been used extensively in this sector and has increased the lifespan of many hundreds of incinerator units.
Refractory installations carried out in the Petrochemical sector incorporating – Refractory brickwork, Fibre/Module installation, Casting, Gunning, Mouldable and Ramables.
Our team of qualified and experienced engineers have completed various contracts on petrochemical sites in the UK and around the world. FCS have worked on refineries, industrial boiler units, paint and chemical plants and several thermal oxidiser installations around the globe.
Installations have been completed to tight deadlines and with a high emphasis on health and safety and we are proud to be certified with ISO 9001, ISO 14001 and OHSASS 18001 accreditations.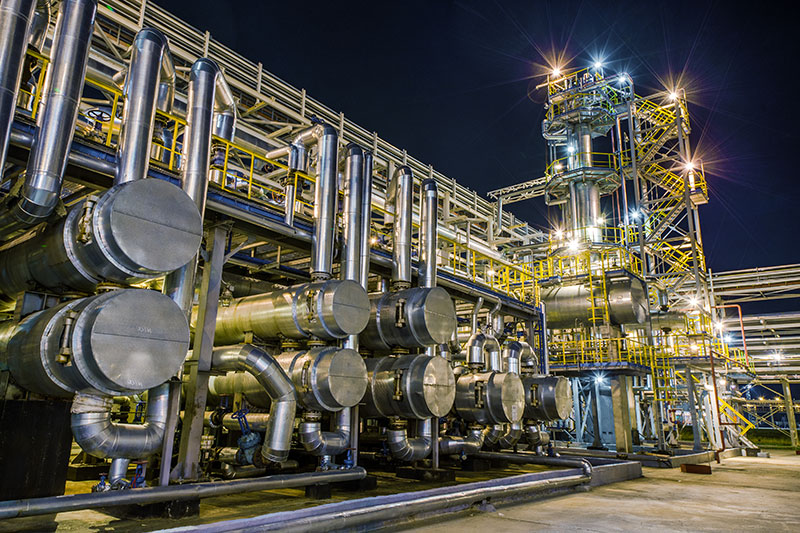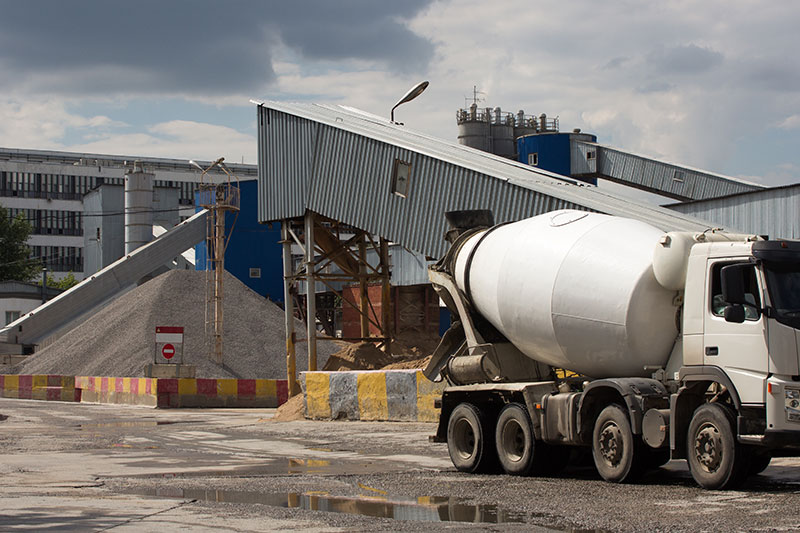 Cement kiln shutdown work requires high levels of resources, man power and a solid management team. At FCS we have all of these attributes as well as experience of several large contracts which have been completed on time.
With unscheduled down time being highly undesirable the emphasis on quality materials installed by a highly skilled installation team is paramount. FCS are able to offer such a service and if required can provide around the clock working to ensure that the project is completed to a deadline and to a high quality.
FCS also has experience in the following areas – rotary kiln installation, burner pipe repairs, cyclones, gasifiers, pre-heater units and demolition.
FCS offer a free, no obligation Site Survey. If you have a concern or a problem with your existing kiln or furnace we would be happy to send a fully trained engineer to site to discuss the matter with you.